Includes: Shirt, pants, vest, hat

Material: Uniform colth

Net Weight: 0.70kg

Shipping Weight: 0.80kg

Shown Color: Blue

Care Instructions: Hand wash in cold water, hang to dry, no bleach
Features: Comfortable fabric ,excellent tailorig, this costume will make you a spot in the crowd!

Character Introduction: Ciel nearly always wears a black eyepatch with a single cord over his right eye to hide the location of his Faustian Contract with Sebastian Michaelis. However, while in disguise, he wears a medical-looking white patch that fastens over his ear with two cords. Ciel also has a brand on the left side of his body from his time as a slave in a cult. In the manga, the mark is on his back; in the anime, it is on his chest.
Size: Asian Size, the size chart may have 1-3 cm error due to the measuring method.
Female Size(cm)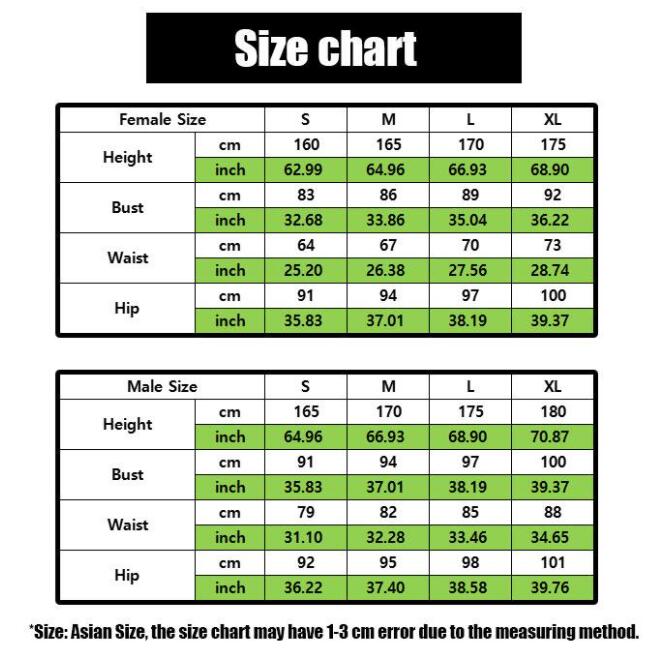 Male Size(cm)