Bungou Stray Dogs Chūya Nakahara Anime Cosplay Costumes
Brand: Rolecos
Included:Cloak, coat, vest, trousers, shirt, neckwear, lanyard, hat, gloves
Material: Uniform cloth
Color: Black
Anime: Bungou Stray Dogs
Character: Chūya Nakahara
Features: Hight quality costume! You deserve it! You like Chūya Nakahara,wow! Choose this costume,you will be close to your Chūya Nakahara!
Character Introduction: Executive Member of the Port Mafia and Dazai's former partner. His ability is called For the Tainted Sorrow, which allows him to manipultate the gravity vector and strength of objects with which he is in physical contact. He's rather short and dislikes being reminded of it, especially by Dazai.
Care Instructions: Hand wash in cold water, hang to dry, no bleach
Size: Asian Size, the size chart may have 1-3 cm error due to the measuring method.
Female Size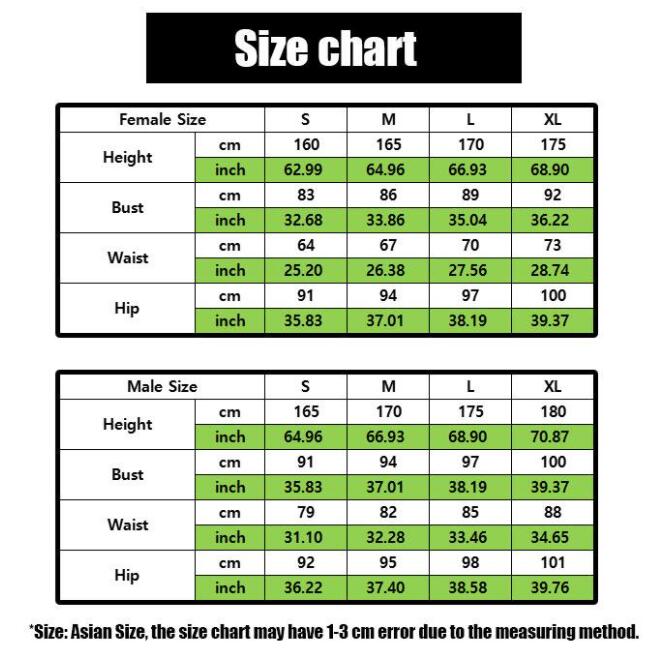 Male Size