Included Items:Shirt, tie, coat, skirt, socks
Processing Time:7-12 Business Days
Cardcaptor Sakura Clear Card Tomoyo Daidouji Skirt Anime Cosplay Costumes
Brand: Rolecos
Included:Shirt, tie, coat, skirt, socks
Material: Uniform cloth
Color: Black
Anime: Cardcaptor Sakura
Character: Tomoyo Daidouji
Features: The dress is with good quality and it can make you look younger. You also can wear it in daily life.
Character Introduction: Tomoyo is very mature for her age. One of her major character traits is her selflessness towards Sakura. Tomoyo is kind, caring, highly intelligent, beautiful, meticulous, and very melodic (she has a superb singing voice and often has solos in choir recitals). She always speaks using formal verb conjugations and expressions, giving her a unique air of refinement amongst the cast.
Care Instructions: Hand wash in cold water, hang to dry, no bleach
Size: Asian Size, the size chart may have 1-3 cm error due to the measuring method.
Female Size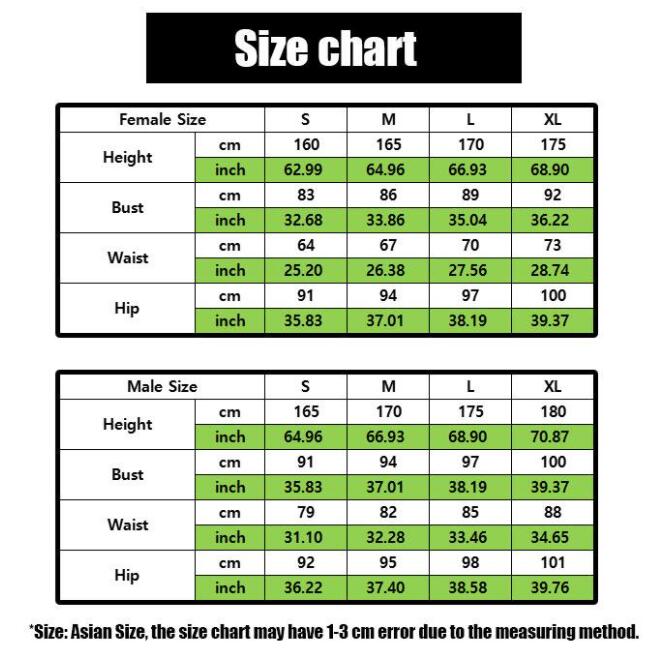 Male Size