Includes: Kimono
Material: Uniform cloth
Net Weight: 1.50kg
Shipping Weight: 1.70kg
Shown Color: White, black
Care Instructions: Hand wash in cold water, hang to dry, no bleach
Features: The suit is well designed according to this famous anime. Quality of cloth is promised. The kimono will bring lucky to you in a party.
Character Introduction: According to folklore, to attract and maintain a zashiki warashi in the home it is said that "the spirit must be noticed, appreciated and cared for properly, much in the manner one would raise a child, though too much attention may drive it off." As the zashiki warashi is child-like in nature, it is prone to playing harmless pranks and occasionally causing mischief. They might, for instance, "sit on a guest's futon, turn people's pillows over or cause sounds similar to kagura music to be heard from rooms no one uses." Sometimes they leave little footsteps in ashes. There are different variations as to who can see the zashiki warashi; usually this is limited to inhabitants of the house, sometimes to children.
Size: Asian Size, the size chart may have 1-3 cm error due to the measuring method.
Female Size(cm)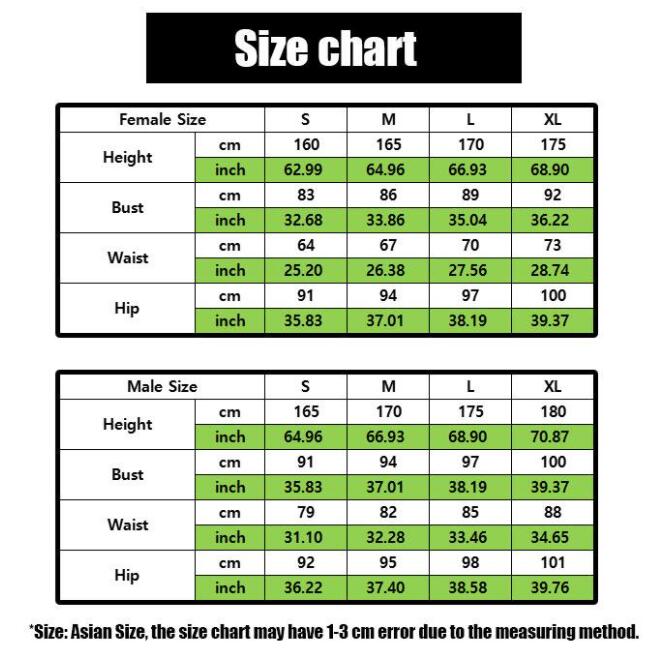 Male Size(cm)