Rozen Maiden Suigintou Lolita Dark Blue Dress Cosplay Costumes
Brand: Rolecos
Included:Dress,White dress,top, tie,hair accessory
Material: Uniform cloth
Color:Blue
Anime: Rozen Maiden
Character: Suigintou
Features: The costume is based on role Suigintou in the Rozen Maiden,it's suit for Halloween part and you can also wear it in your daily life
Character Introduction: Suigintou is the first doll of the Rozen Maiden collection. Her desire to win the Alice Game is the strongest of all the dolls, and is primarily driven by her wish to gain the attention of "Father" (Rozen). Sadistic, spiteful, and arrogant (all due to her spectacular Superiority complex), Suigintou has no inhibitions when it comes to the Alice Game. She will use any method available to her, regardless of how brutal they may be, to grasp victory.
Care Instructions: Hand wash in cold water, hang to dry, no bleach
Size: Asian Size, the size chart may have 1-3 cm error due to the measuring method.
White Dress Size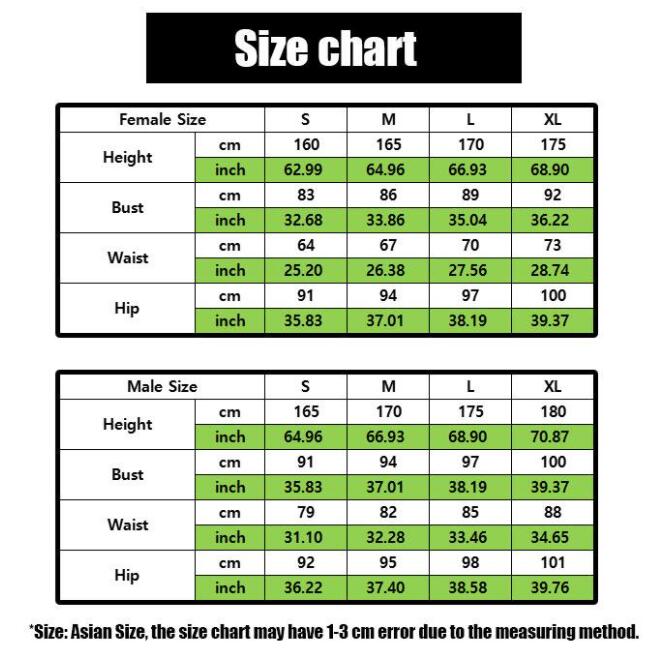 Top and Dress Size