Servamp Misono Alicein Anime Cosplay Costumes
Anime:Servamp
Included: Top,pants
Material: Uniform cloth
Net Weight: 0.60kg
Shipping Weight:0.70kg
Color:Black/Purple
Care Instructions: Hand wash in cold water, hang to dry, no bleach! It will take 7-1 5 days for customizing!
Features: This costume is returning to the character setting. It will satisfy you the love to this role!
Character Introduction:Lily's Eve, a high school student who is in the same year as Mahiru.
Female Size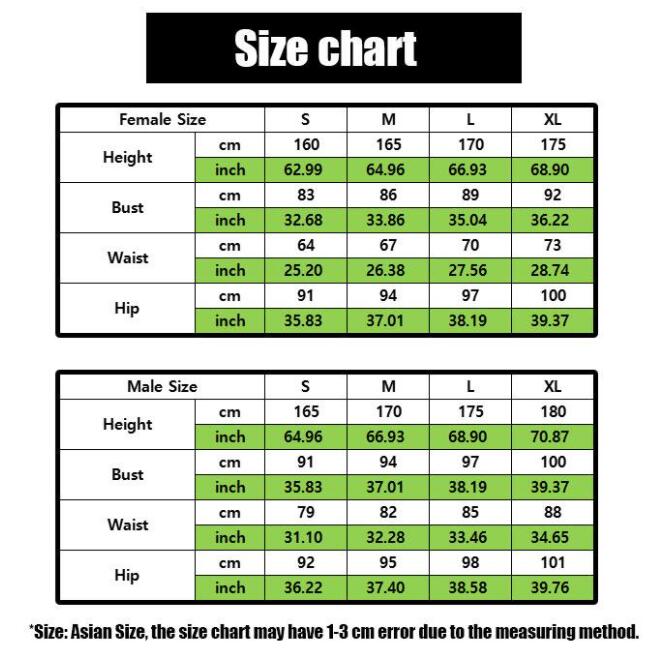 Male Size