Includes: Tops, pants, bag,inside,hat
Material: Uniform cloth
Net Weight: 1.10kg
Shipping Weight: 1.20kg
Shown Color: As photo
Care Instructions: Hand wash in cold water, hang to dry, no bleach
Features: The bag is made of imitation leather. Designed with high quality material and excellent tailoring skills, this costume will surely make you a bright spot in the party!
Character Introduction: Yukiteru Amano is the main male protagonist of the Future Diary series. He is the First Diary Holder and in possession of the "Observance/indiscriminate Diary". He is the love interest of Yuno Gasai and Aru Akise.
Size: Asian Size, the size chart may have 1-3 cm error due to the measuring method.
Female Size(cm)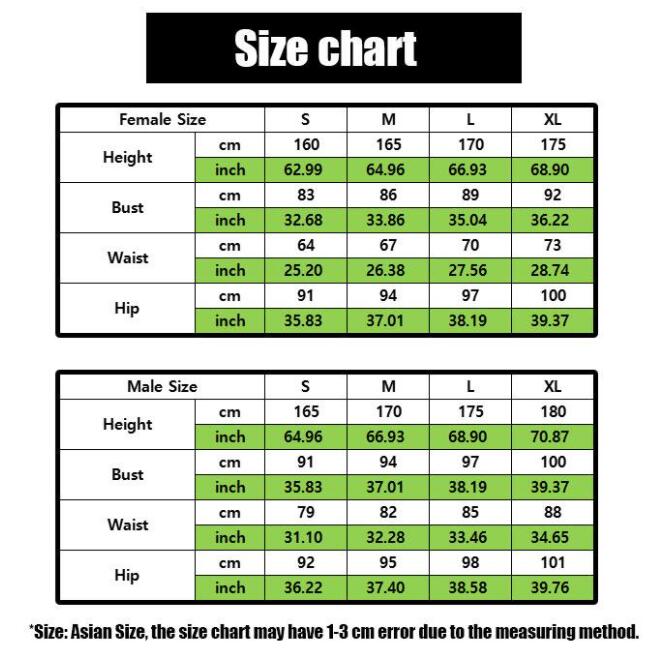 Male Size(cm)