Tokyo Ghoul Kaneki Ken Cosplay Black Fighting Fancy Dress
Brand: Rolecos
Included: Top, skirt
Material: Uniform cloth
Color: Black
Anime: Tokyo Ghoul
Character: Kaneki Ken
Features: Designed with high quality material and excellent tailoring skills, this costume will surely make you more look like the role Kaneki Ken in the Tokyo Ghoul.
Character Introduction:Ken Kaneki is the protagonist of Tokyo Ghoul and Tokyo Ghoul:re. Formerly, he was a human studying Japanese Literature at Kamii University and living a normal life. However, everything soon changed after he had Rize Kamishiro's kakuhou transplanted into him and became a one-eyed ghoul. After joining Anteiku as part-time waiter, he learned how to live as a ghoul and became known as Eyepatch. Kaneki was a shy and reserved person, with Hide being his only close friend. He usually spent most of his time reading books, mostly novels. He is extremely gentle and appears to be optimistic most of the time. Influenced by his mother and a true testament of modesty, he willingly takes blame and punishment from others so that he can be someone who doesn't hurt people, but rather absorb the torment. However, this lack of assertiveness normally gets him bullied and taken advantage of.
Care Instructions: Hand wash in cold water, hang to dry, no bleach
Size: Asian Size
, the size chart may have 1-3 cm error due to the measuring method.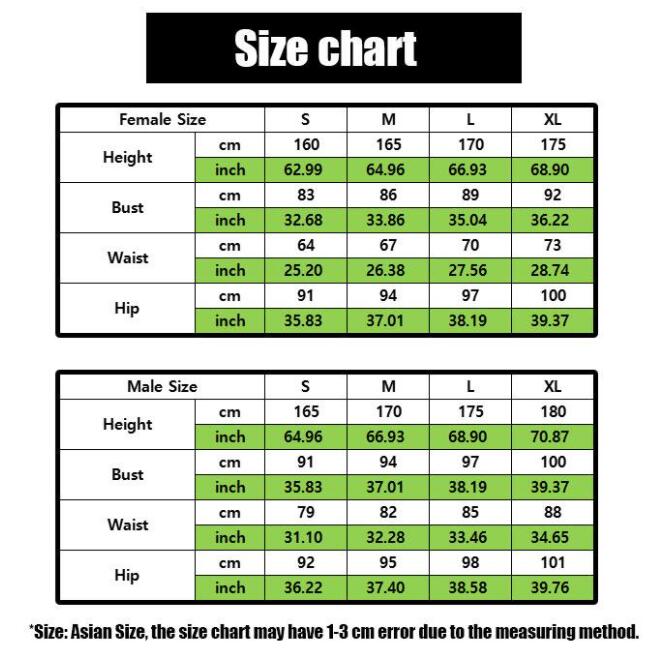 Special Size