Yang Xiao Long Cosplay Costumes Men Customized Costumes
Anime:RWBY
Included: Shirt, tie, waistband, pants
Material: Uniform cloth, pu, spandex
Net Weight: 1.50kg
Shipping Weight: 1.70kg
Color: As photo
Care Instructions: Hand wash in cold water, hang to dry, no bleach
Features:This costume will make you close to your the original role Yang Xiao Long who is the strongest of RWBY.
Character Introduction:Yang, the fourth member of Team RWBY, is a yellow-haired girl and Ruby's older half-sister. She wields twin shotgun gauntlets called Ember Celica. Her semblance is a "recoil-based system" such that whenever she takes a hit, she completely loses her temper, which builds her strength and toughness in proportion to her injuries. Her glowing hair and eye color change are caused by excess energy from the buildup. Yang is the "big sister" of the group, caring deeply for her teammates.
Size: Asian Size, the size chart may have 1-3 cm error due to the measuring method.
Female Size(cm)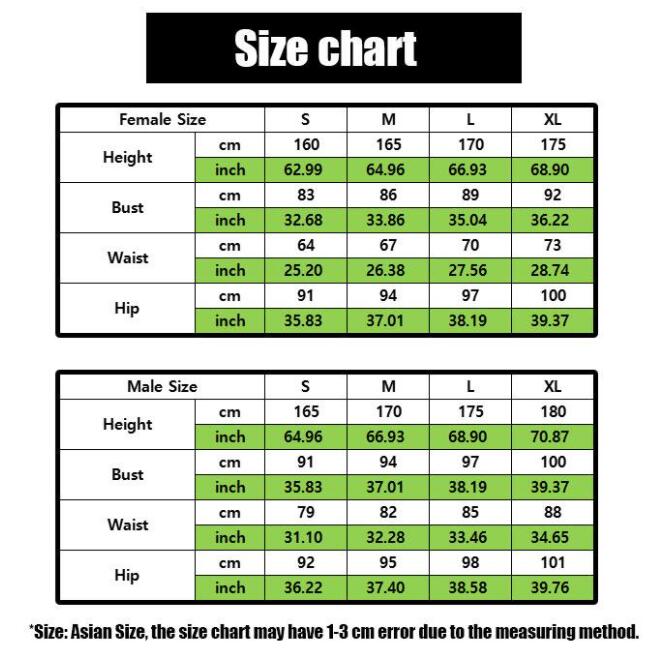 Male Size(cm)